ForkLift Rentals at Southlake Lift Truck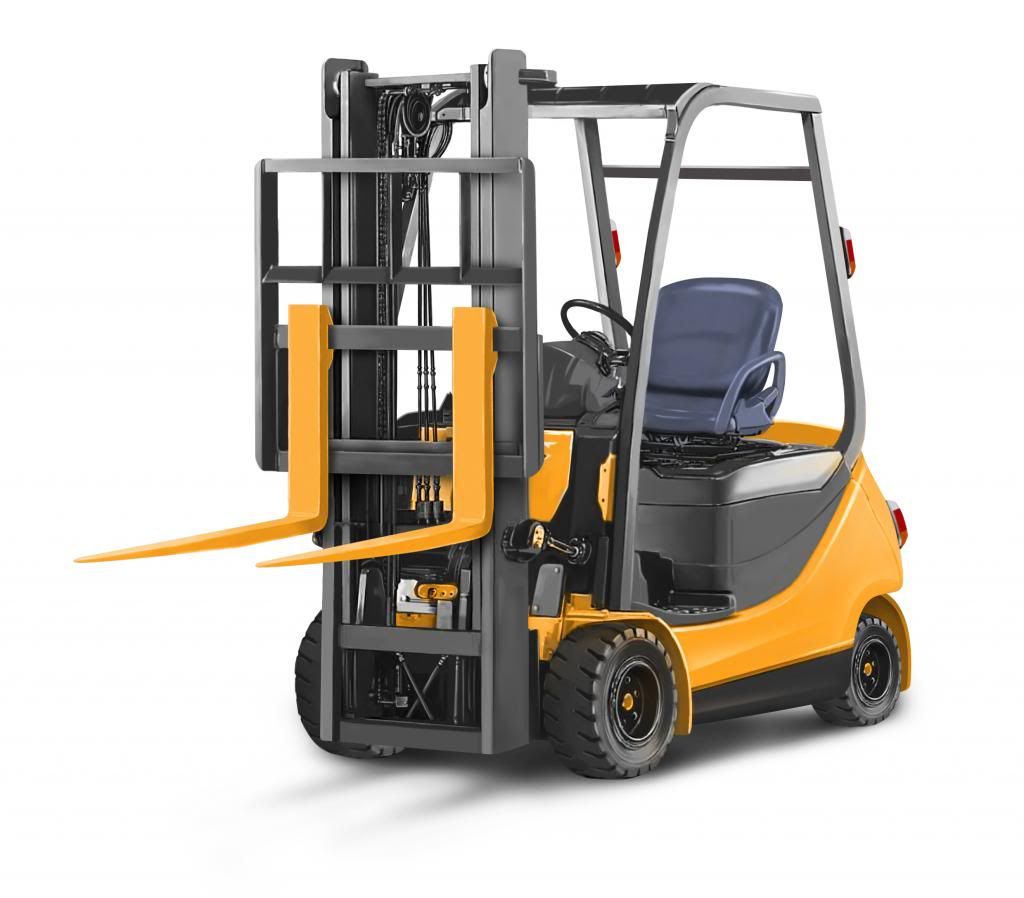 A forklift can be used for a variety of services. They are most often used to transport heavy objects to an hard to reach area. Maybe you are not ready to purchse a large forklift. At Southlake Lift Truck we pride ourselves in offering the premier ForkLift Rentals service.
Material Handling Equipment - Industrial Forklift Rental.
Southlake Lift Truck Forklifts are "Lift and Place" machines, ideal for material placement on rough terrain construction and industrial sites. Why rent a forklift? Perhaps you are caught in an unexpectedly busy situation, your business is seasonal, or one of your forklifts needs extensive repairs and will be out of commission for a while. In addition, some companies find that long term forklift rentals makes good financial sense for them.
We can provide you with both forklift rentals and reach trucks rentals for a short term or long term. We provide forklift rentals for one week, forklift rentals for one month or rentals for a longer period. For the best ForkLift Rentals in Lake Station, IN, call and come visit us today! Southlake Lift Truck. We specialize in Forklift Sales, Forklift Repairs & Service, ForkLift parts, ForkLift rentals, and ForkLift On Site Repair.