ForkLift Parts at Southlake Lift Truck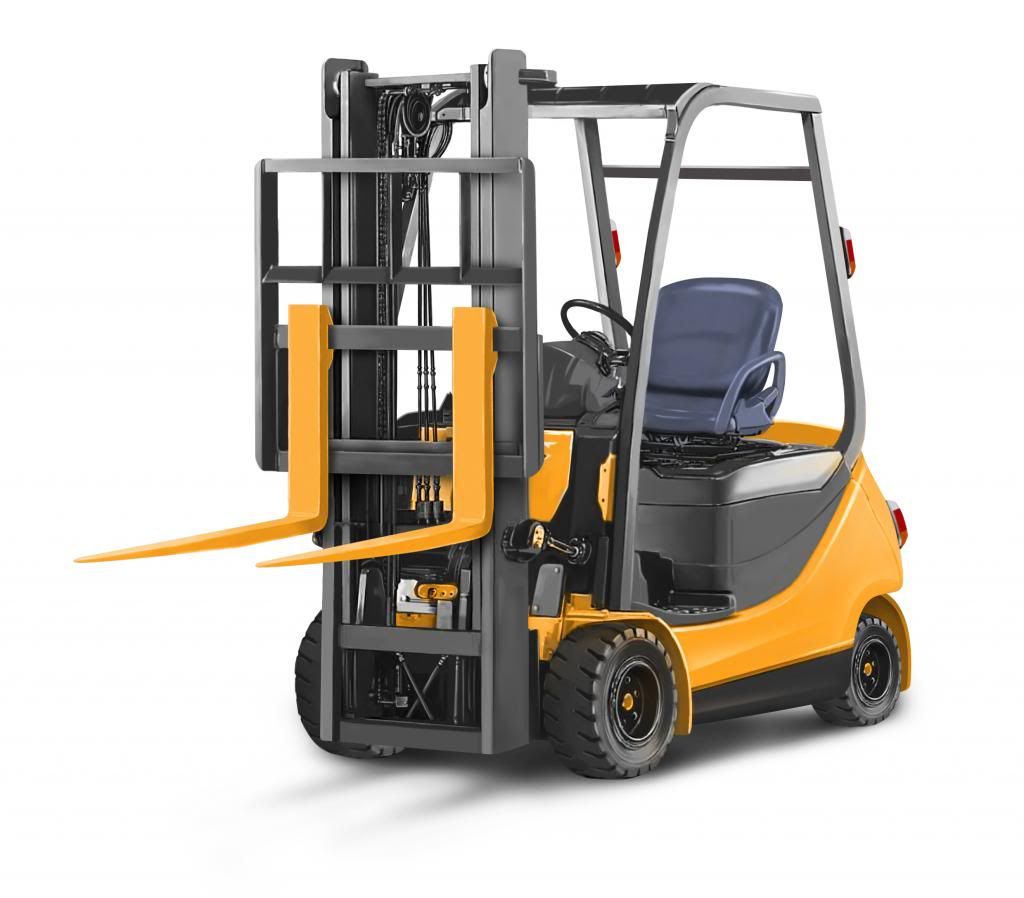 We're your heavy equipment forklift part experts, specifically in sales of fork lift equipment attachments and for lift parts. This is a specialized industry which requires a tremendous amount of expertise and experience. Don't trust just anyone with your forlift parts. Let the industry professionals at Southlake Lift Truck guide you.
Removable fork lift equipment attachments commonly designed to be mounted on commercial forlifts and electric forklifts, and other heavy equipment and machinery. Attachments are valuable tools that allow heavy equipment and machinery to become more versatile. There are many equipment attachments used in farming, construction and industrial workplaces. Common pieces are bucket attachments, lifting attachments, hammer attachments, drill attachments, brooms and rakes. Find popular forklift equipment parts with Southlake Lift Truck
For the best Forklift Parts in Lake Station, IN, call and come visit us today! Southlake Lift Truck. We specialize in Forklift Sales, Forklift Repairs & Service, ForkLift parts, ForkLift rentals, and ForkLift On Site Repair.