About Our Company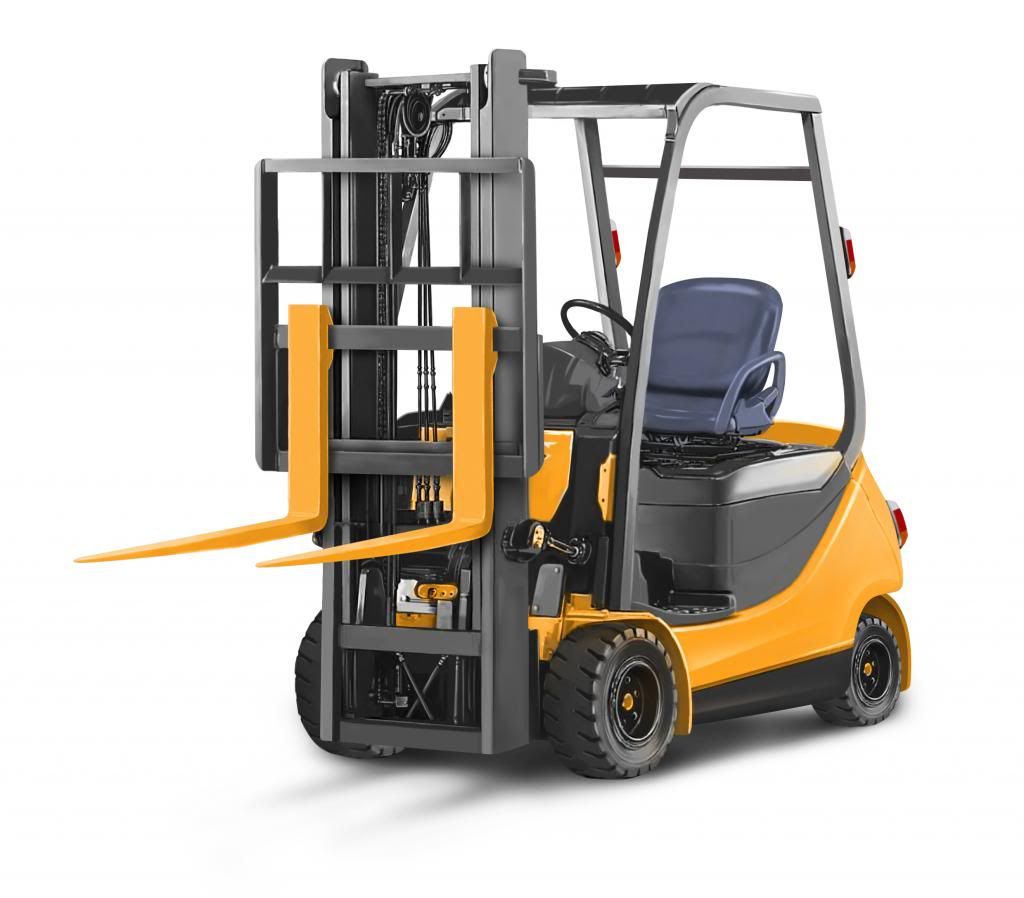 We're your heavy equipment experts and premier Forklift Dealer. Select from a full range of used machines and specialized equipment, for an affordable alternative for your heavy equipment needs. We are located at 3601 Arizona St, Lake Station, IN 46405
Southlake Lift Truck - Your Premier Fork Lift Dealer
Southlake Lift Truck is an affordable alternative for your Forklift needs. You can select from a full range of used machines and specialized equipment for all your job site projects.
No mechanical or hydraulic defects. Take confidence in our detailed inspection reports, verifying that all used machinery has received a thorough inspection. These machines live up to a higher standard!
Would you like a forklift for that project? Get enhanced productivity and utility of the used machinery you select with our forklifts. You'll be set for a wide range of tasks and meet needed operating requirements.
What you need is here, ready to work for you:
-Heavy Equipment Dealers – Pre-owned work trucks, flatbeds, utility trucks, pickups, trailers – get the heavy trucks you need.
-Excavating Contractors And Equipment – If you need to move it or haul it, get the right machinery for the job!
A forklift truck (also called a lift truck, a fork truck, or a forklift or pallet truck) is a powered industrial truck used to lift and transport materials. The modern forklift was developed in the 1960s by various companies including the transmission manufacturing company Clark and the hoist company Yale & Towne Manufacturing. The forklift has since become an indispensable piece of equipment in manufacturing and warehousing operations.
We specialize in Forklift Sales, Forklift Repairs & Service, ForkLift Parts, ForkLift rentals, and ForkLift On Site Repair. For the best Forklift Dealer in Lake Station, IN, call and come visit us today! Southlake Lift Truck